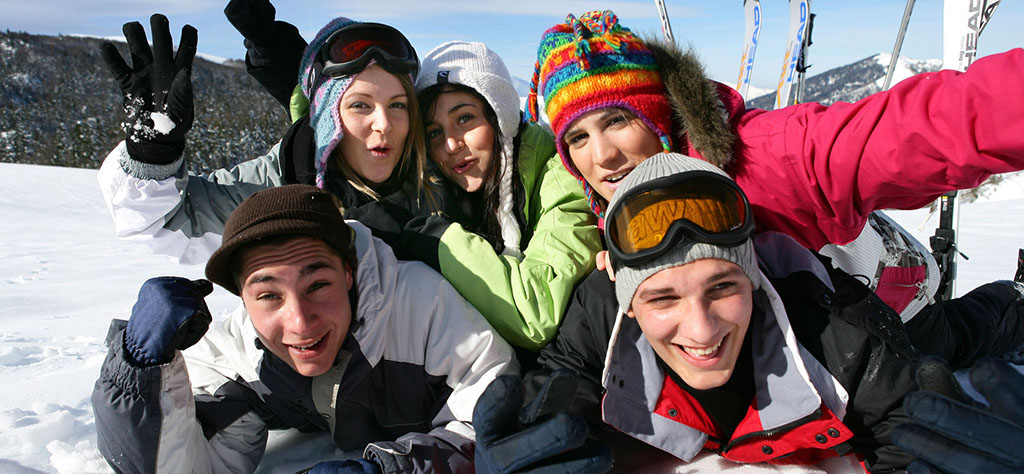 About Me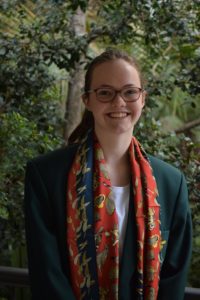 Hello all! Bonjour à tous !
My name is Heidi, and in 2019, I'm going on exchange to Belgium.
I live with my parents, 2 sisters, and our menagerie of animals in the Blue Mountains, a national heritage area west of Sydney. In my free time, I like to read, write, listen to music, sketch, take my dogs for a walk, or hang out with my friends. I also do pottery and although my sculptures don't always turn out exactly as planned or pictured, I always have a lot of fun making mistakes and learning from them. I love all animals of all shapes and sizes, and learning, especially about history. The thing that probably brings me the most joy in life (aside from food), is travel. I absolutely adore travelling, exploring new destinations, and immersing myself in other cultures, which is why I am so insanely excited to go on exchange.
As an exchange student, I hope to gain insight into this ridiculous, incredible world and the beautifully diverse cultures within it. As I wrote earlier, I enjoy travel more than anything, and hope to see as many places, meet as many people, and have as many weird and wonderful experiences as physically possible. Learning French is also immensely important to me, and I think the language is one of the most beautiful. By the end of the year, I would be ecstatic to be able to say that I am bilingual. And waffles of course. I hope to eat many waffles.
I can't wait to begin my exchange year, meet so many new people, learn so many new things, and experience life in another country so far away from mine. I look forward to sharing with you all the fantastic memories I hope to make, places I hope to see, and delicious foods I hope to eat. I also hope you enjoy following along on this adventure of a lifetime.